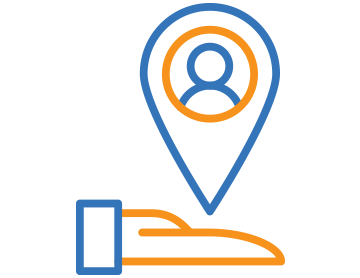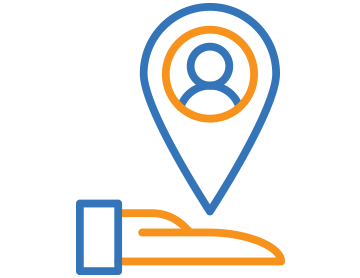 Asset Loans
Use the mobile app to check-out and check-in assets when they are loaned and returned.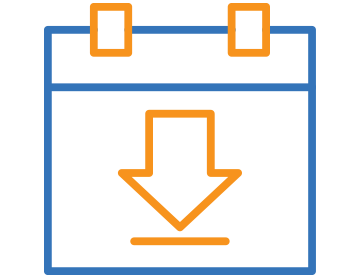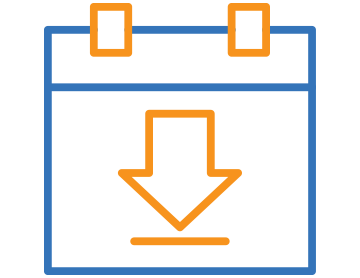 Depreciation Tracking
Create unlimited depreciation schedules to ensure accurate values are displayed across all asset categories. Supports multiple currency types.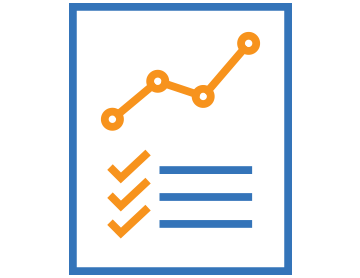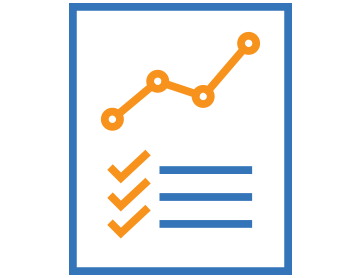 Robust Reporting
Customizable reports for every need including audit, activity, and financial reporting.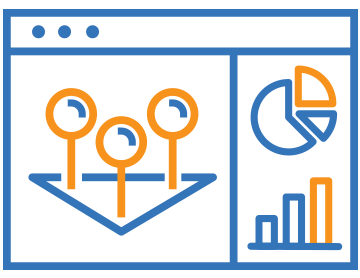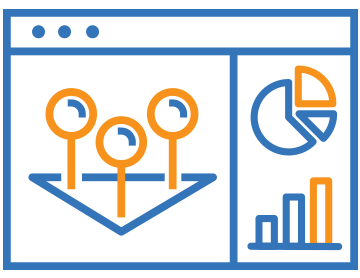 Centralized Asset Catalogue
View all assets across all locations in one consolidated dashboard. Customize views and setup search criteria to filter results.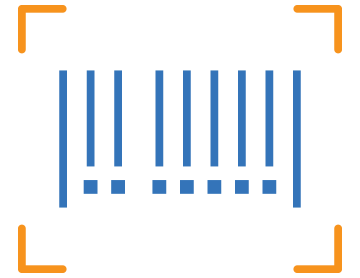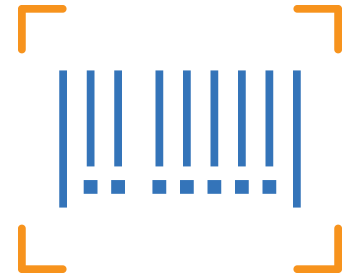 Barcode Flexibility
Use our barcodes, existing barcodes, or print your own. Works with standard, 1D, 2D, and QR codes.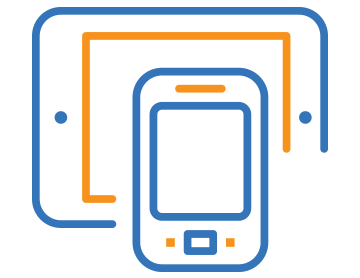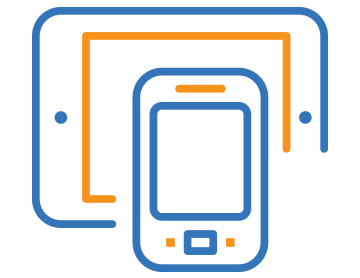 Hardware Flexibility
Our mobile app runs on most mobile devices, and barcodes can be scanned with a barcode scanner or a device's camera.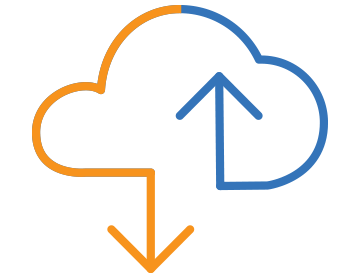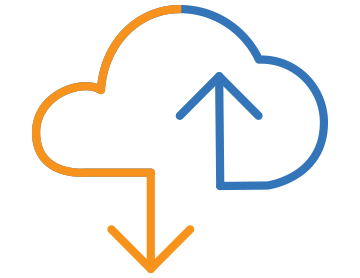 Cloud Hosted
Eliminate the need for IT assistance and complicated installations. All you need is a web browser.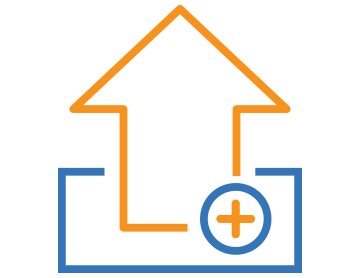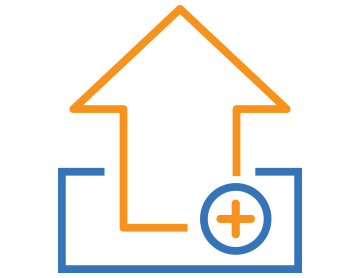 Easily Add Assets
Easily add new assets using our upload tool, mobile app, or online asset creation tool.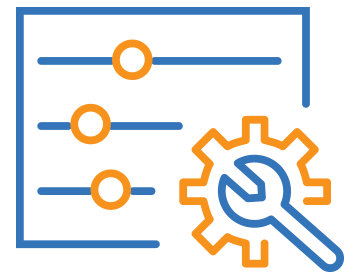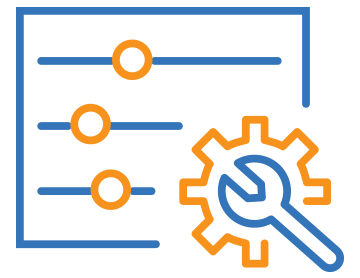 Customizable Fields
13 unique asset tracking fields can be customized specific to the data you need to track.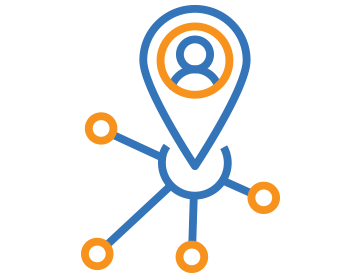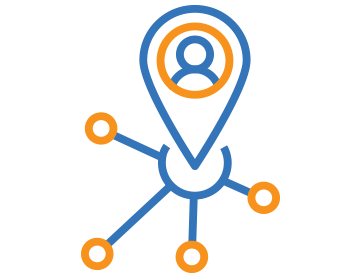 Multi-Location Functionality
Track asset location data including company, site, department, room, and asset user.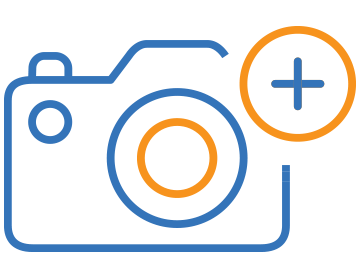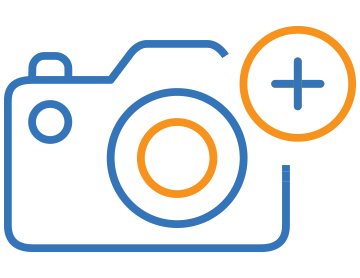 Image Capture
Add photos and documents to asset records.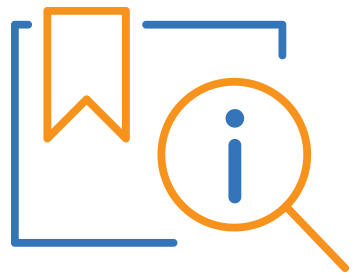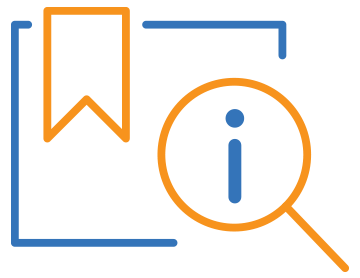 Warranty or Contract Management
Track information about the asset's warranty or service contract.
Why Use Asset Management Software?
Asset Management Software allows companies to use assets more efficiently and prevent loss and underutilization. AssetGuard Pro helps to reduce the administrative cost associated with asset tracking and provides a holistic view of what the company owns, where it is, and what its current value is.
Available on iOS