Education
Staying in control of fixed assets at school is no elementary task. From laptops to tablets, furniture, equipment, and more, maintaining a global view of what you have and where it is can be challenging without the right system. AssetGuard Pro makes quick work of inventorying assets so that they don't end up taking an eternal recess.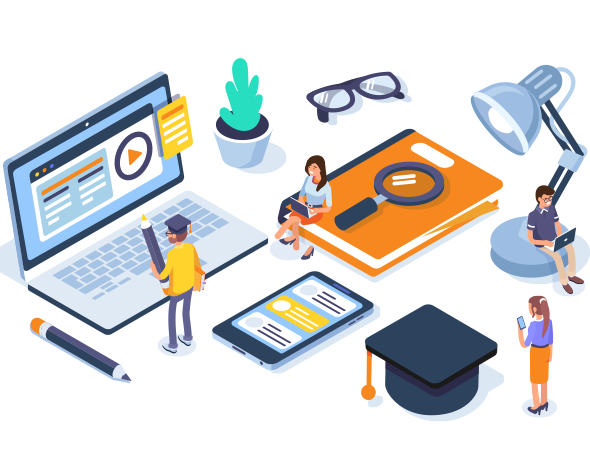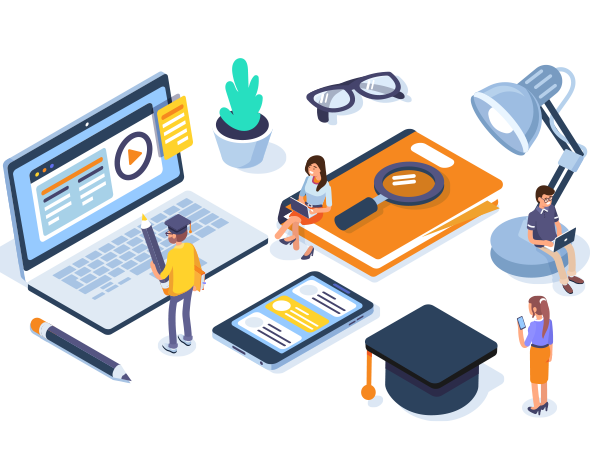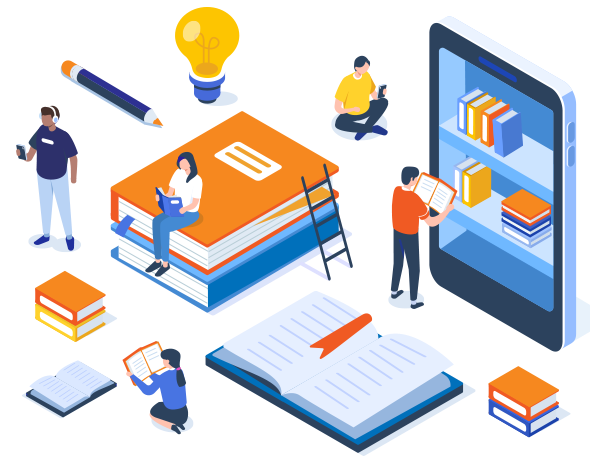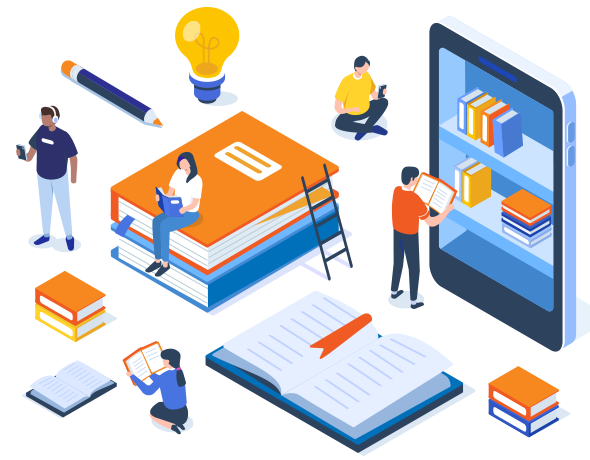 Simple Loan & Return Process
Our robust mobile app makes it easy to loan assets to both faculty and students. You can even schedule a return due date.
Support For Multiple Locations
Want to manage assets for an entire school district or university campus? No problem! Assets can be assigned to sites, building, and rooms.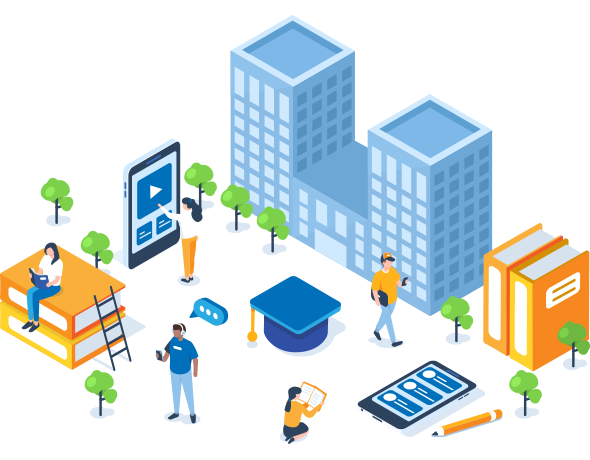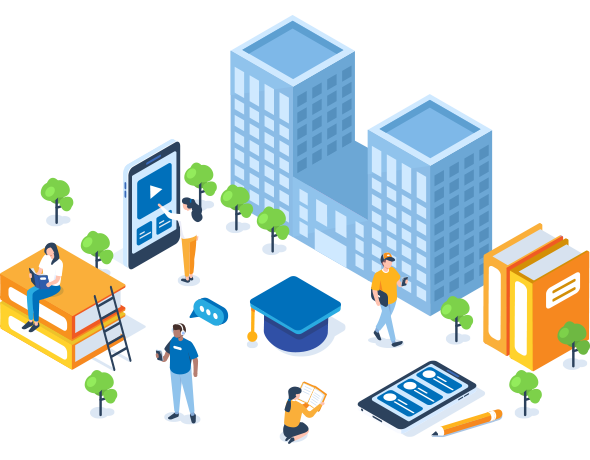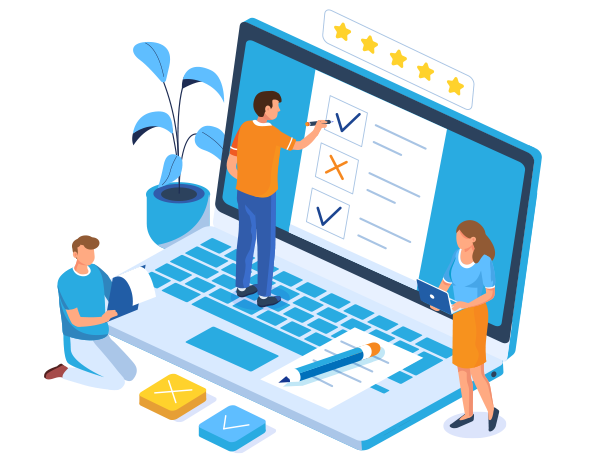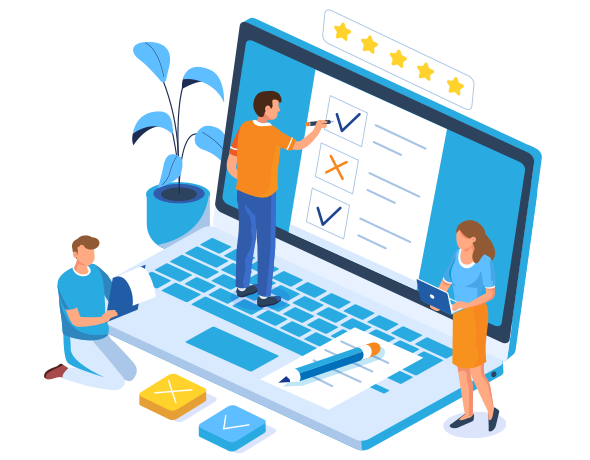 Ensure Compliance
Audit reports show you everywhere your assets have been. Integrated reports allow you to track value, depreciation, and funding sources.